Qualified Remedial Massage Therapist in Adelaide, Plympton Park
Relax, Restore and Reduce Stress
Relax in air conditioned comfort, heated massage table, on fresh soft towels, in a pleasant calming home environment complete with soft relaxing music. Reduce the stress placed on your body by allowing yourself time to just be. Restore energy back into your body.
Qualified Remedial Massage Therapist located in Adelaide Plympton Park next to Morphettville Race Course. Life is about balance. In todays busy society we are all seeming to find it harder and harder to relax and feel at peace. This affects not only our physical health but also our emotions.
My aim is to help you find your balance so that you can continue performing your daily activities. This can be achieved in many ways including improving your muscle flexibility, calming your body's response to stress or recovering from and injury.
Monday to Thursday 11am - 7pm
Alternate Saturdays 9am - 2pm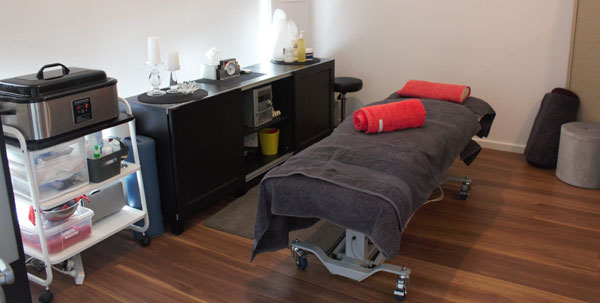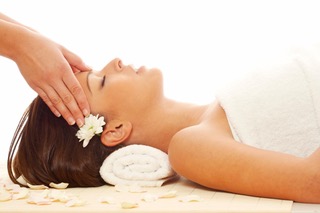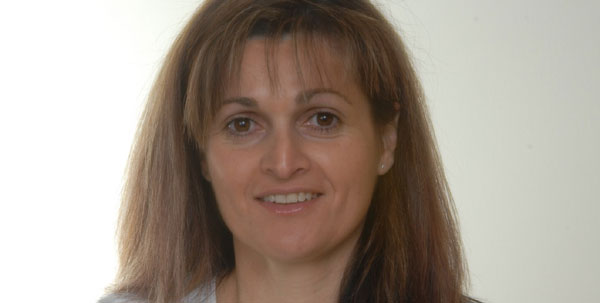 I am registered with all major Health Funds. Before making an appointment, you may need to check the extent of your cover. Most Health Funds will reimburse you for Remedial Massage. Sorry no EFTPOS facilities available, cash or bank transfer preferred.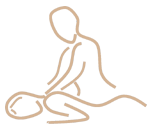 30 minute
$ 58
This session typically includes either an Upper-Body or Lower-Body Massage. Depending on your needs and goals. 30 minute sessions are perfect for those who are very short on time. Pop in during your lunch break or before you pick the kids up from school. Your therapist won't be able to get to all of your sore spots in one session but will promise you leave relaxed and ready to tackle the rest of your week.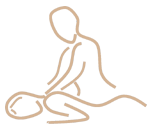 45 minute
$ 75
An Upper- Body, Lower- Body can be performed, OR a Full-Body Massage, again depending on your preferences and needs. This is still enough time to work of one to two areas that you require work on. Rest assured with any of our Remedial Massage services, you will leave feeling rejuvenated and relaxed.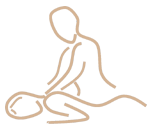 60 minute
$ 85
Generally, the hour is adequate for a Full-Body Massage session. Great for overall health and wellness. This being the most popular service, treat your body to a 60 minute massage.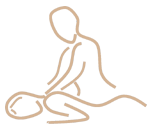 90 minute
$ 130
Give yourself the ultimate treatment with a 90 minute Remedial Massages. Your therapist will have you leaving the clinic ready to tackle the rest of your week.
Learn more about Gift Vouchers
Gift Voucher Terms and Conditions
Must be used by the recipient named on voucher
Has a 3 month Expiry Date and must be redeemed by the expiry date
Code / Number is required at the time of booking
Can be redeemed for a service of the same or lesser value, or you can upgrade by paying the difference
Can be used for Remedial Massage and Pregnancy Massage.
Is not cash refundable and no refunds will be issued for differences in value if entire value is not redeemed
Cannot be used to purchase gift vouchers or be exchanged for cash, legal tender or products
Prices are liable to change: at the time of redemption, if a service price is more than the amount the voucher was purchased for, the recipient is required to pay the difference
Gift Vouchers purchases cannot be claimed on Private Health. The health funds have advised that they do not pay benefits for services when the services are fully covered by a third party.
As per the Late Notice Policy; Cancellations, rescheduling or amendments to your booking within 24 hours of your appointment will result in a 50% fee