Relaxation Massage Therapy
Definition of Relaxation Massage Therapy
Relaxation Massage refers to a wide variety of techniques, which includes some deep tissue, designed to provide overall muscle relaxation, improved circulation and release of toxins.
Benefits of Relaxion Massage
Allows you to relax and release tension Provides for a quiet time where you can "go away"
 
Who may benefit from relaxation massage
Anybody looking to relax
Overworked or highly stressed individuals
Disturbed sleep patterns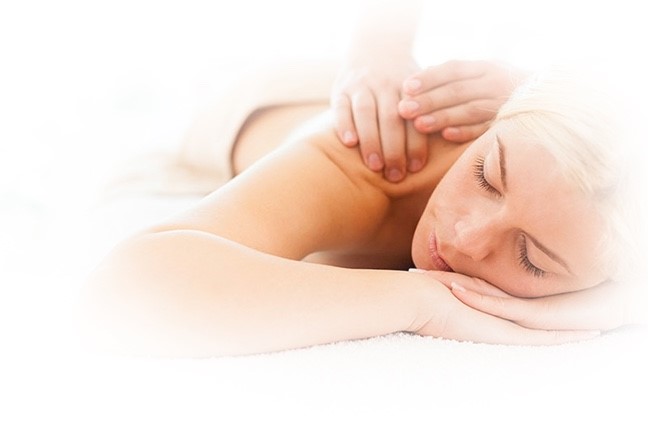 Request a Booking
Your appointment request will be confirmed by Soula as soon as possible (sometimes a slight adjustment to requested time may be required in order to confirm – to allow booking buffer time or practitioner breaks).
If you can't find the time you want, or are looking to come in within the next 6 hours: Phone on 0412 091 390 (the online system only displays adjacent booking times + you cannot book online within 6hrs – but I may find a time for you!).
If it's your first time to Soula's Massage please select "Initial Consult".