At Soula's Massage I offer customised massage treatments with one goal: I am dedicated to helping you sustain an active lifestyle, free from pain, injury and the wear and tear of stress.
I specialise in supporting performance athletes, moms and moms-to-be, those recovering from injury or surgery, office workers, trades people, the ageing population and all those who are committed to wellness.  And, of course, I welcome all ages.
My main focus is Remedial Deep Tissue Massage, although I can help with many conditions such as repetitive strain injuries, sports injuries, chronic pain, tension headaches, tendonitis, muscle tension/spasm, anxiety and stress.
My philosophy is that listening to and understanding each client is the most important aspect of my work.
Whether you want overall relaxation and increased well-being or help with particular areas of your body that are tight or painful, or a blend of those, I will design each session, with you, for the best therapeutic result.
ABOUT ME… 
I have been practicing as a body worker for over 15 years. 
I studied at the Natural Health Academy of South Australia and completed my diploma in Remedial Massage 2005. I first learned the value of massage some years earlier while being very involved in staying fit and active. Cycling, aerobics, weight training and some running however all this exercise also lead to common injuries. Having experienced firsthand, what it means to cope with a wide range of injuries, short and longer-term pain symptoms. In part, it was my own experience with injuries that eventually led me to the path of massage therapy. 
Since completing my diploma, I have gained experience working in chiropractors offices, physio's clinic, corporate massage, and within a gym. I'm now settled in my beautiful purpose built home clinic. 
As a long distance cyclists, I have a special affinity and passion for working with athletes and sports enthusiasts – endurance athletes in particular – possessing a first-hand understanding of common injuries and pain problems inherent with these sports activities.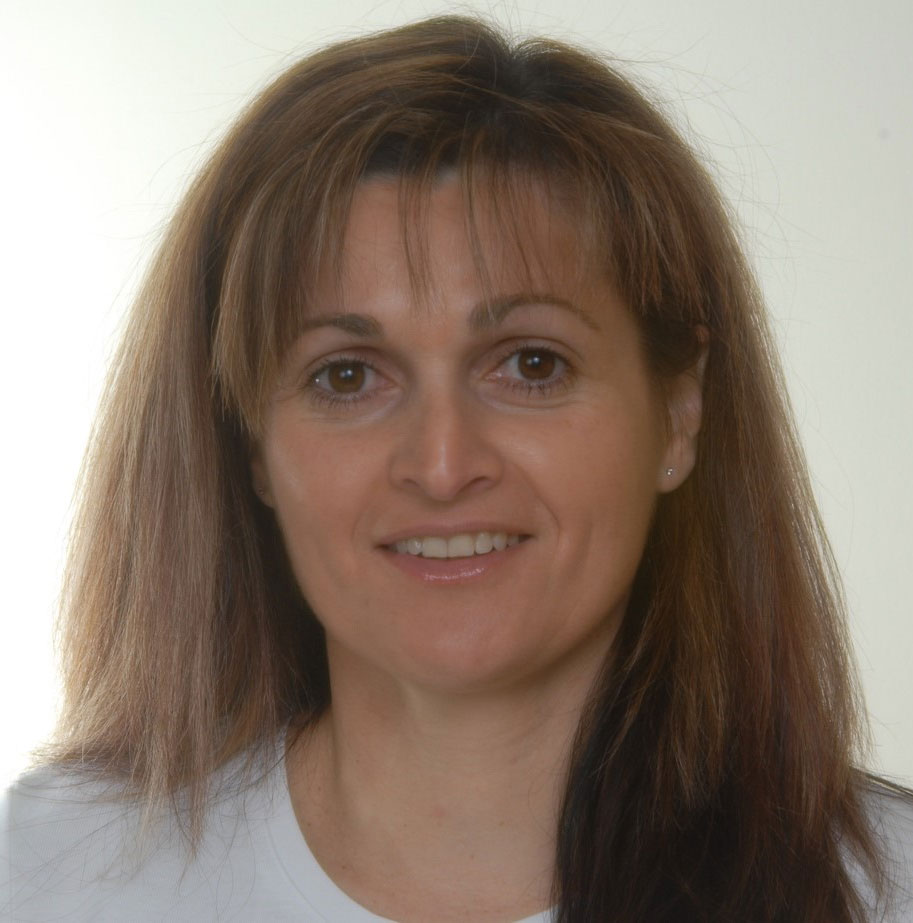 Therapeutic massage, most notably remedial massage therapy, enables me to channel my love of problem-solving muscular issues and helping clients uncover the "mystery" of their soft tissue pain. When appropriate, I integrate stretching work into client session.
My goal is to help alleviate any pain or discomfort, increase flexibility in the joints and to empower my clients with a new found awareness of their body.  I encourage my clients to take an active role in their healing journey with me as I believe that a combination of therapeutic massage, self care and awareness can aid in the maintenance of a healthy, vibrant body that works with us, not against us.
Today I continue to refine my skills, expand my knowledge of how the body works, and find new ways to offer my love of bodywork to my clients and community.
I am a licensed massage therapist in Soula Australia and a member of the Australian Traditional Medicine Society.
When I decided to open my own practice, I wanted to create a space and experience for my clients that is welcoming and relaxing where you can reconnect— body, mind and spirit. My tranquil massage clinic provides a healing space for you to relax during your appointment.
Whether it be to indulge, maintain health or alleviate pain…when you step inside, you leave your world behind for a while and are enveloped by the cozy atmosphere that awaits you, where you can unwind, take your time and know that you will be cared for to the best of my ability.
Natalie, Adelaide
This place is exceptional. My therapist is wonderful and takes time to work through any pain points and gives you tips for how you can help yourself at home. The facility is clean and beautiful.
Jeremy, Adelaide
Soula was very welcoming and professional. She listened to what I had to say about the cause of my injury and really focused on the points I wanted her to work. I would recommend visiting Soula's Massage to anyone wanting to relieve tension and stress.
Rosie, Adelaide
Just what I needed, working at a desk 8 til late has done my back no favours. Soula made me feel very comfortable and gave great advise on what I should be doing during the week to help my problem areas. She detected which areas needed work on and was able to identify areas of tension really fast. I was left feeling relaxed and booked in for another appointment!
Vanessa, Adelaide
Soula has amazingly thoughtful and considerate hands and an excellent quality of touch. I love her respectful and calming energy and always leave feeling peaceful and renewed.
Mark, Adelaide
Thank you so much for a great, professional treatment. It has helped my lower back pain quite a lot – I could see a real improvement after about 36-48hours. I hope to pay you a visit again soon.