Definition of Deep Tissue Massage
Deep Tissue is a generic term used to describe bodywork which goes below superficial connective tissue with the intent of breaking up old structural patterns and allowing the free flow of nutrients and oxygen in the blood. Deep tissue requires that the therapist apply a considerable amount of pressure which in some cases may cause some discomfort.
Benefits of Deep Tissue Massage
Reduces pain
Increases range of motion of limbs by restoring mobility
Relaxes and sooth muscles
Breaks up scar tissue due to injury
Aids muscles to stay flexible
Who may benefit from Deep Tissue Massage
Athletes (weekend athletes as well)
Individuals with chronic joint or muscle injuries
Individuals that perform repetitive work that causes considerable strain on muscles and joints
Individuals who suffer from stress.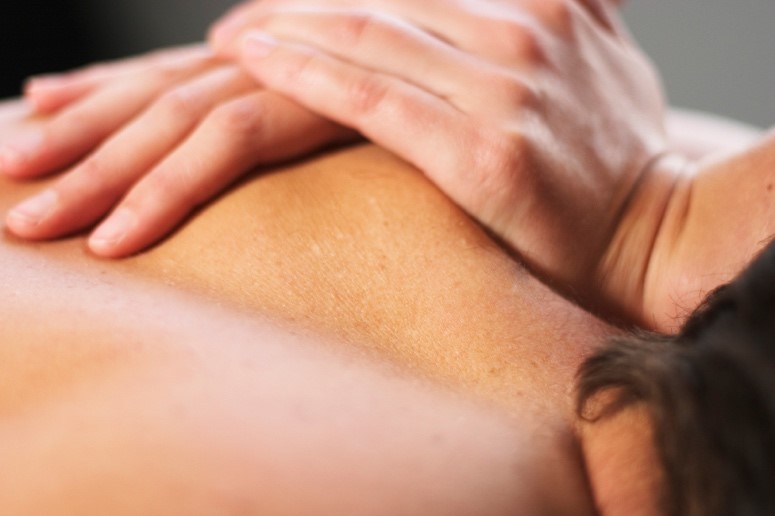 Request a Booking
Your appointment request will be confirmed by Soula as soon as possible (sometimes a slight adjustment to requested time may be required in order to confirm – to allow booking buffer time or practitioner breaks).
If you can't find the time you want, or are looking to come in within the next 6 hours: Phone on 0412 091 390 (the online system only displays adjacent booking times + you cannot book online within 6hrs – but I may find a time for you!).
If it's your first time to Soula's Massage please select "Initial Consult".