Definition of Pregnancy Massage
Pregnancy massage is very similar to a regular Relaxation/Deep Tissue massage but it focuses on the special needs that arise during pregnancy as well as relieving the pains that are associated with pregnancy (back aches, swelling, bloating and leg cramps.)
Benefits of Pregnancy Massage
Relieves stress and anxiety associated with pregnancy
Alleviates some of the physical pains associated with pregnancy
Who may benefit from Pregnancy Massage
You can lay on your side.
You can also lay on your belly or back with the aid of SPECIAL PREGNANCY PILLOW designed to accommodate pregnant women.
Do I need to get authorization from my physician?
Yes, you MUST consult your physician prior to receiving massage treatments and the physician must authorize it.
Caution
Massage is not advised in the first trimester.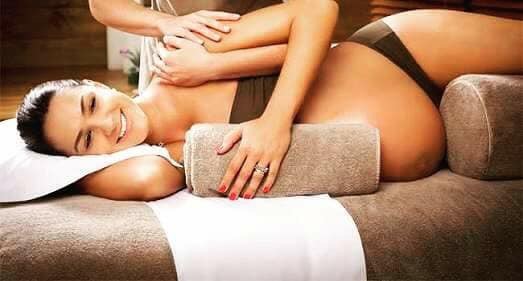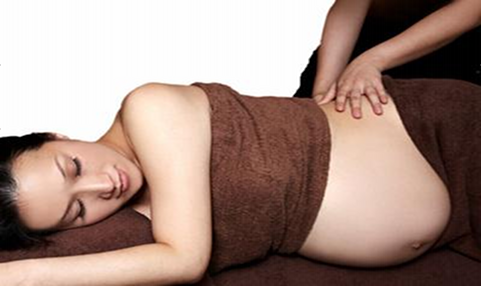 Request a Booking
Your appointment request will be confirmed by Soula as soon as possible (sometimes a slight adjustment to requested time may be required in order to confirm – to allow booking buffer time or practitioner breaks).
If you can't find the time you want, or are looking to come in within the next 6 hours: Phone on 0412 091 390 (the online system only displays adjacent booking times + you cannot book online within 6hrs – but I may find a time for you!).
If it's your first time to Soula's Massage please select "Initial Consult".